The book you have written is a precious commodity. It is a product of love, labour and creativity. It deserves tender treatment.
We will project manage the publication of your book from start to finish – all you have to do is write it and we will do the rest. We pride ourselves on offering personal service and one-on-one consultations. Quality is very important to us and we will take as much care with your book as we would with our own.
We offer the complete self-publishing suite – editing, layout, blurb, permissions, cover design, ISBN number, liaising with local printers, conversion to ebook, publishing on Amazon.
We can also assist you if you want to go the commercial publisher route – we will edit your manuscript and prepare a publishing proposal.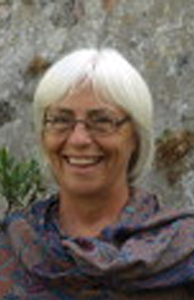 September 11, 2017
At the Open Book Festival in Cape Town, the most memorable session I attended was a workshop on memoir-writing run by Dawn Garisch. Dawn describes herself as 'part-time writer, part-time trainer, part-time doctor'. She is a published author and poet who teaches…